Incredible Waterfalls In Madhya Pradesh
Incredible Waterfalls In Madhya Pradesh. Do you have at least some idea that Madhya Pradesh is called 'Heart Of India'? Indeed, and no difference either way. The state typifies a rich normal and social legacy in its environmental factors, including different vacation destination spots. In this way, today, let us discuss probably the most peaceful and strange cascades situated in Madhya Pradesh. Encircled by the green scene of Madhya Pradesh, these cascades offer fantastic perspectives past creative mind.
Kapil Dhara Waterfall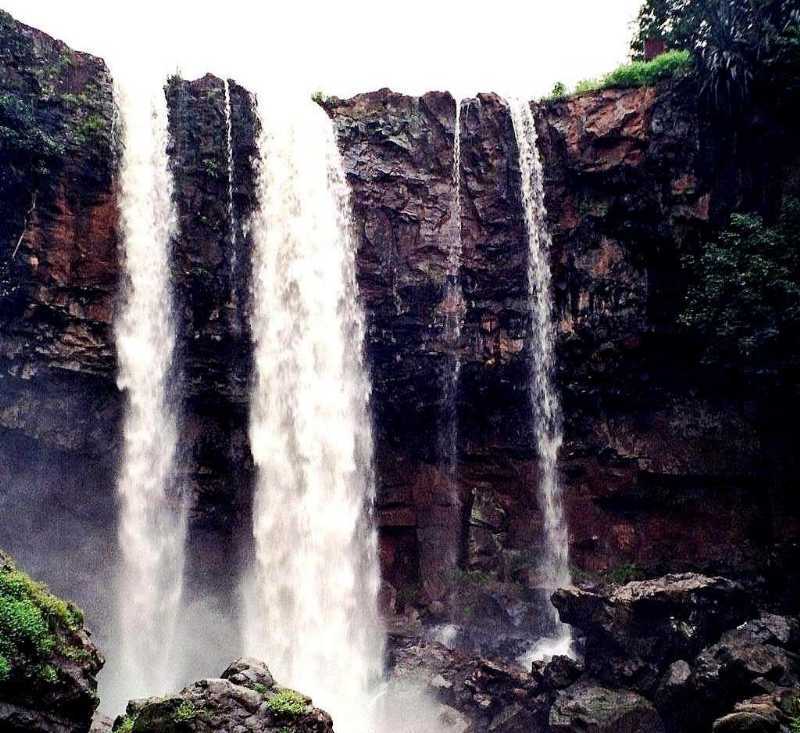 Experience the bubbling water stream and enjoy the mesmerising beauty of Kapil Dhara falls. Kapil Dhara Waterfall is located 6 km northwest of Narmada Kund. This sacred waterfall also has many of mythological stories, embedded in its elements. This amazing waterfall is in Amarkantak, Madhya Pradesh, timings are 10 am to 5 pm, no entry fee.
Bee Falls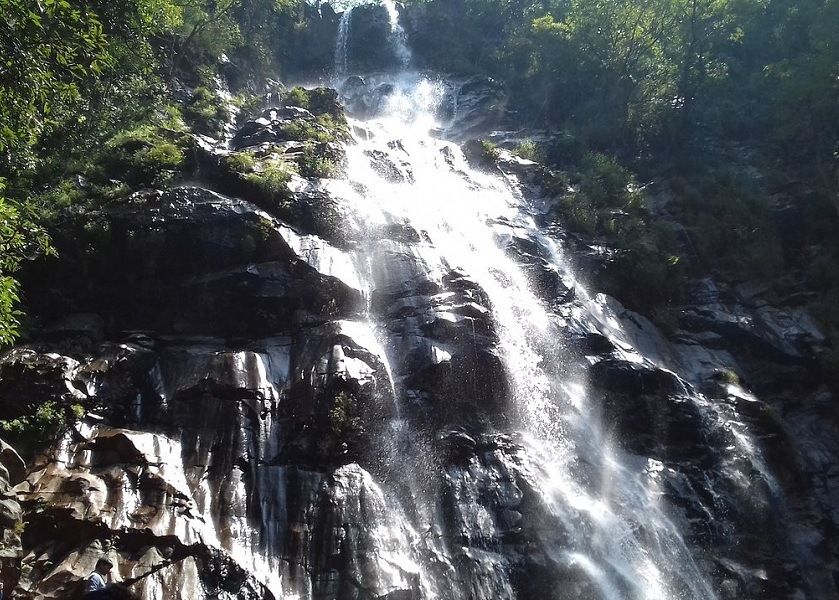 Bee falls is another enchanting waterfall of Madhya Pradesh. The falls are also a popular sunset spot.  Many tourists flock to Bee Falls for the breathtaking views of the surroundings. Also, the site is believed to be associated with mythological stories. This astonishing waterfall situated in Pachmarhi, MP, timings are 9 to 5 with an entry fee of Rs. 15 per person only.
Dhuandhar Waterfalls, Jabalpur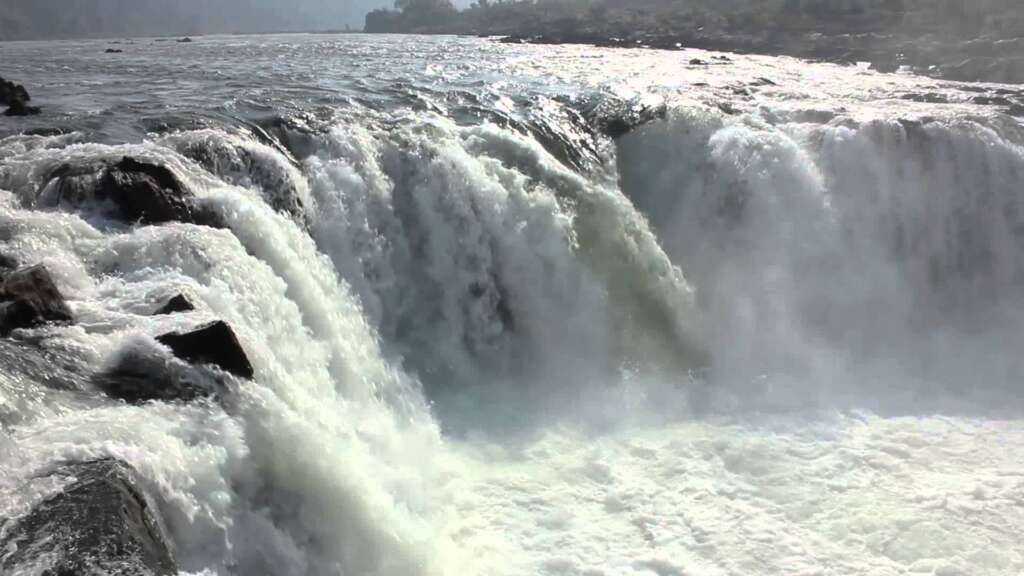 Enchanting marble cliffs up to 100 feet high flank the Narmada River. The river flows gently over these tall marble cliffs. And after a short stretch, the mighty river tumbles down the cliffs to form Dhuandhar Falls. This is one of the most popular tourist spots in Jabalpur. This incredible waterfall is in Bhedaghat Jabalpur, MP. You can visit from 6 am to 9 pm, entry fee is Rs. 85 per person.
Pandav Falls
Like its name, it is based on the Hindu epic 'Mahabharat'. It is believed that once Pandavas visited this destination. Located in the heart of Panna, 30 meters above land, with water flowing at its edge, Pandav waterfall is one of the most gorgeous falls of MP. You have to pay Rs. 150 per person and the timings are 9 am to 5 pm.
Raneh Waterfalls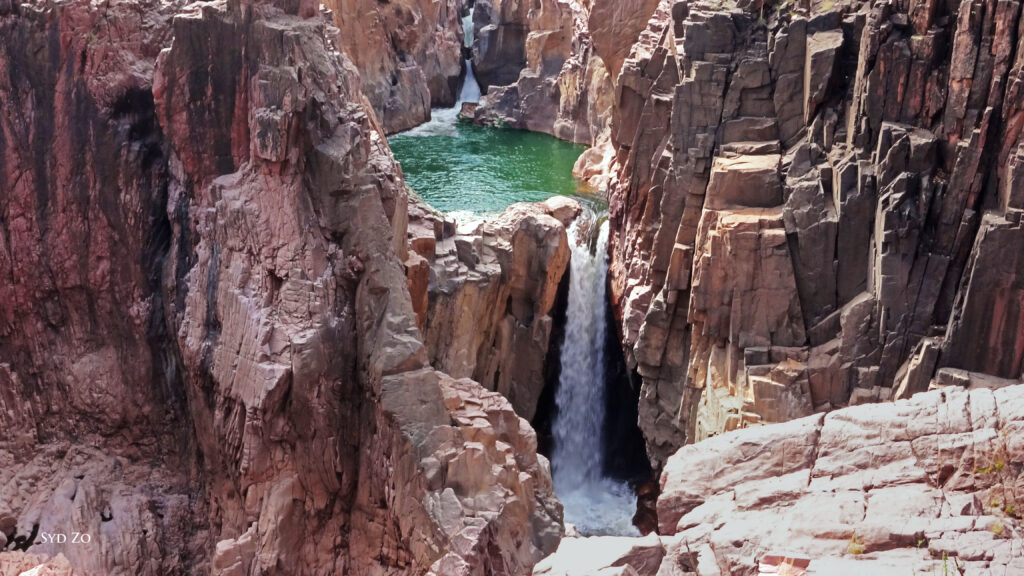 Picture credis: wikipedia
Raneh waterfalls are a must-see on any trip to Khajuraho. The main attraction here is a crystalline granite canyon that is 5 kilometres long and 100 feet deep. It is more alluring during the rainy season when overwhelming deluges fill the cascades.
The beautiful perspective on floods of water flowing from tall gorge shrouded in rich plant life is an ideal chance for nature photography. Anyway, which cascade in MP would you say you are visiting straightaway? Do tell us!