Not looking for a cheap mountain trip? Escape from this mundane and boring city life. With nearly new travel destinations and adventures popping up every week, you can't afford to travel anywhere in luxury. If you want a memorable trip that's also affordable. Here are some really quiet destinations to visit in June that cost less than ₹ 5,000.
Lansdowne, Uttarakhand
Just 250km from Delhi, Lansdowne retains much of its charm because it hasn't been touched. Hidden in the lush greenery of pine and oak. The best way to get here is to take a bus to Kotdwar and then take a local bus to Lansdowne. It won't cost you more than ₹ 1,000. Even the most luxurious hotels here won't cost more than ₹ 1,500. Lansdowne is an adventure lover's paradise.
View this post on Instagram
Rishikesh, Uttarakhand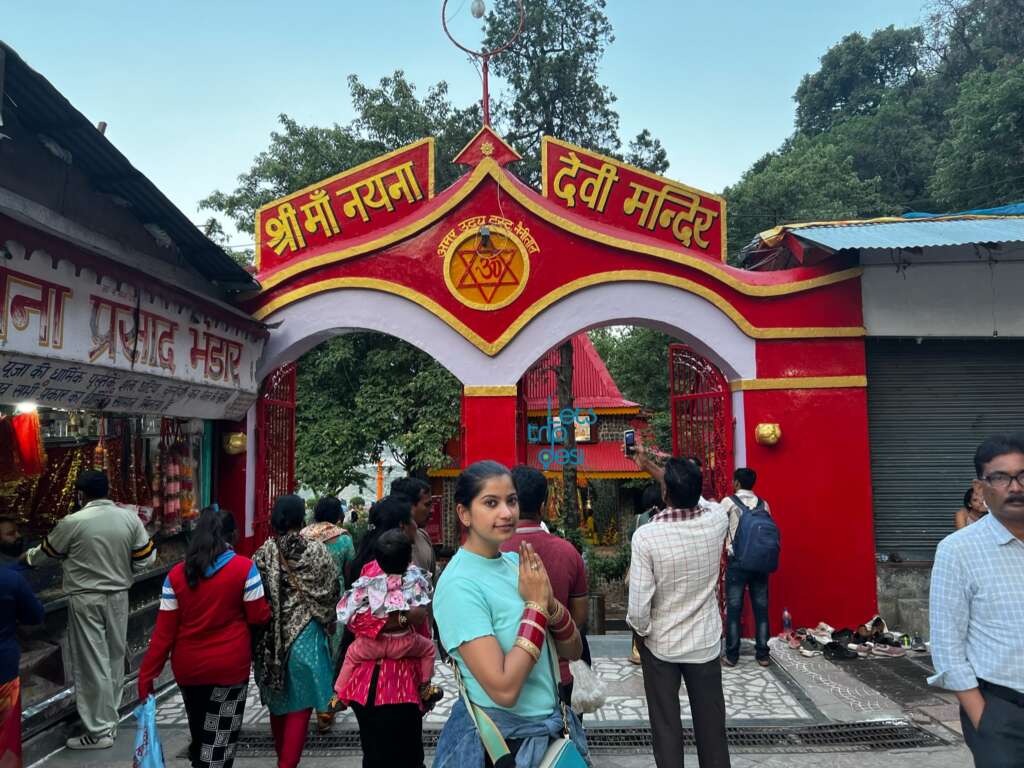 Rishikesh is only 233 km from Delhi. Famous for white water rafting and home to the picturesque Ganges River, Rishikesh is a perfect destination for adventure seekers and laid back tourists. You can book a bus for only ₹ 700 from Delhi to Rishikesh.
Kasaol, Himachal Pradesh
Loved around the world for its hippie culture and goa-like aura in mountain. Located in the pristine Parvati valley. It's quite far from Delhi, but a night bus ride that costs around ₹ 800 one way is pretty cheap. They also have various accommodations starting at ₹ 500. Enjoy the café culture with affordable food and picturesque views.
Kodaikanal, Tamil Nadu
Located 465km from Bangalore, Kodaikanal is one of the most charming hill stations in South India. A bus ride from Bangalore takes around 8-10 hours for just ₹ 750. Hotels are profitable at ₹ 450 per person. Head here for a calm and peaceful view of the tallest tea plantation in the world.