Our Day Trip Itinerary inside Neemrana Fort Palace
Weekend Getaways from Delhi Only 100 KM, Fort Turned Hotel Neemrana Fort Palace is a favorite place for Celebrations, Day Trips, Activities, Rejuvenating, and Spend Quality time with Loved ones.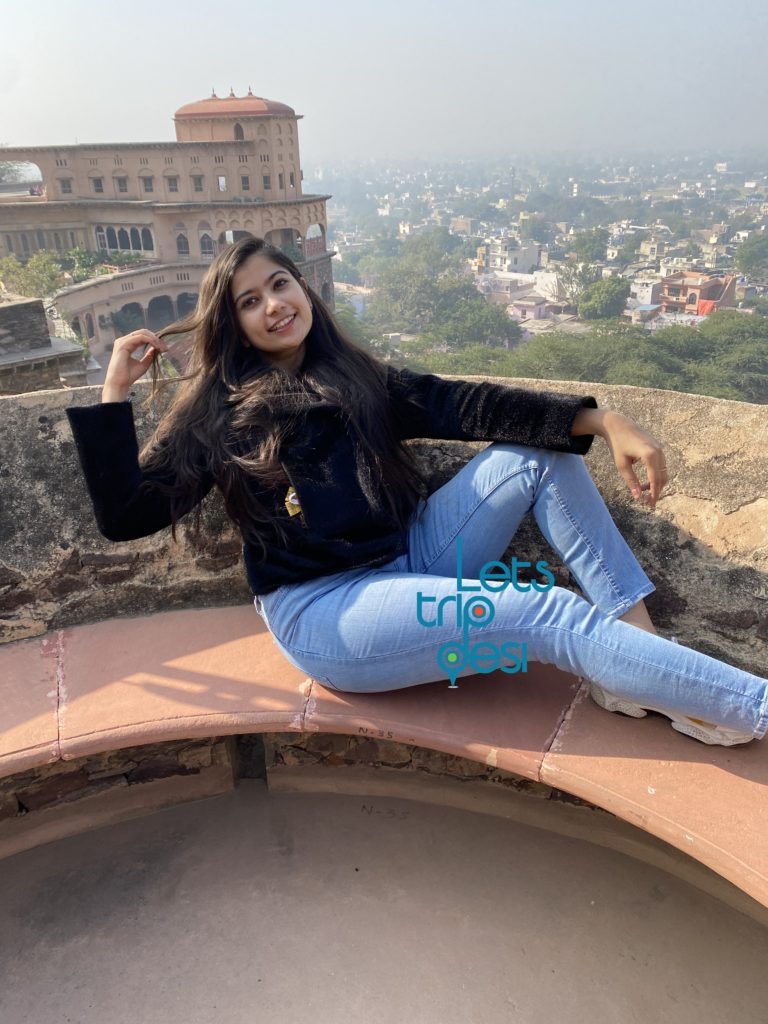 What's Inside Neemrana VLOG?
0:00​ Reached Neemrana Fort
0:48​ Bentley 1952
3:08​ Inside Neemrana Fort
4:27​ Flying Fox at Neemrana Fort
6:39​ Buffet Lunch at Neemrana Fort
9:45​ Christmas Celebrations
10:43​ Goodbye Neemrana
Our Day Trip Itinerary From Delhi to Neemrana !
Total Journey 14 Hrs
5 AM to 8 AM Neemrana Fort Drive
9 AM to 11 AM Fort Tour
11 AM to 1 PM Complete Zipline Tour ( Neemrana fort activities )
1 PM to 4 PM Rest and Buffet Lunch
4 PM to 7 PM Back to Delhi Drive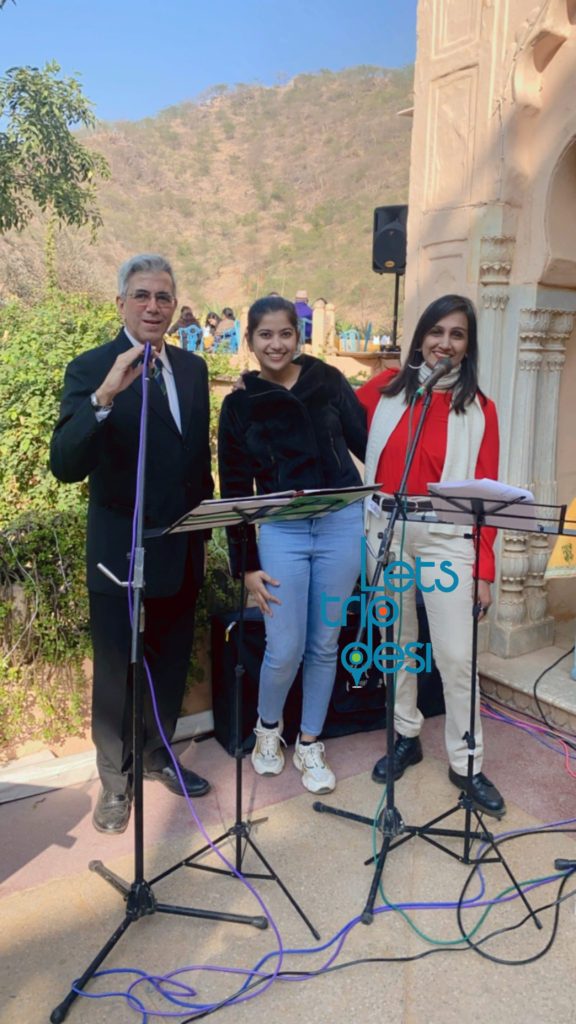 What did this Trip to Neemrana Fort Palace Cost?
Total Cost for 1 Person 5700 INR
200 INR BREAKFAST
1800 INR Full ZIPLINE TOUR
1700 INR LUNCH BUFFET INSIDE PALACE
2000 INR PETROL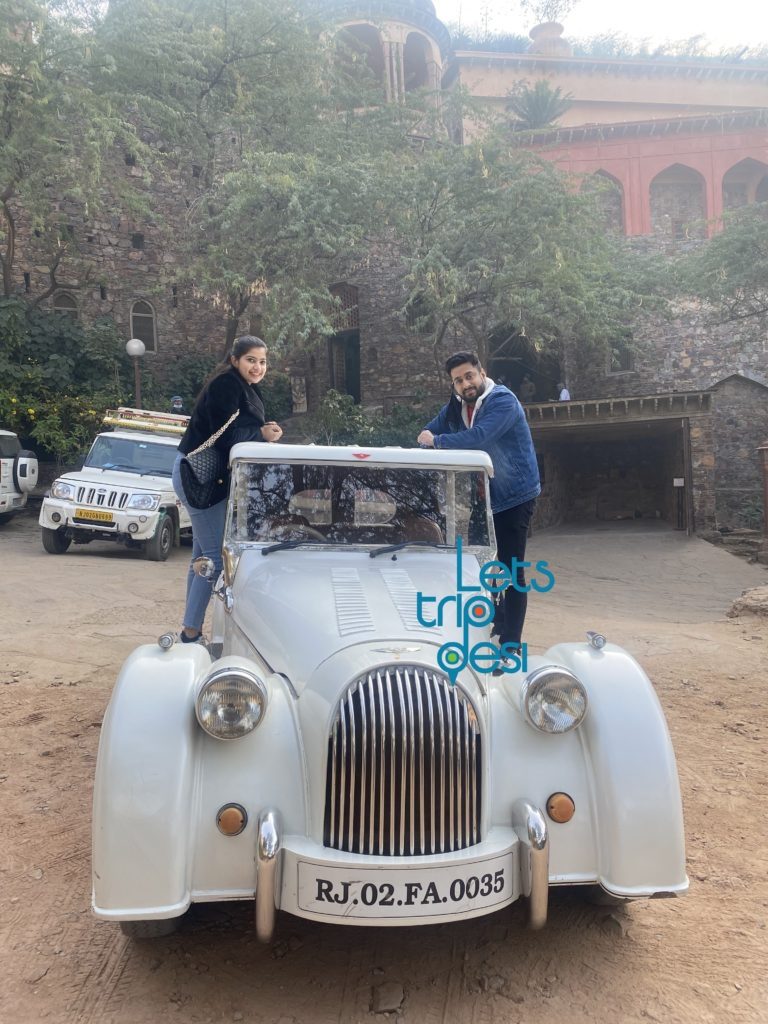 #neemranafort​ #daytrips​ #girlvlog​
Follow me on Instagram at @letstripdesi