Venice, one of the most romantic and beautiful Italian cities, may soon enter the list of UNESCO. UNESCO has prepared to add Venice to the list of its heritage in danger, calling on the Italian government to "ensure the utmost dedication".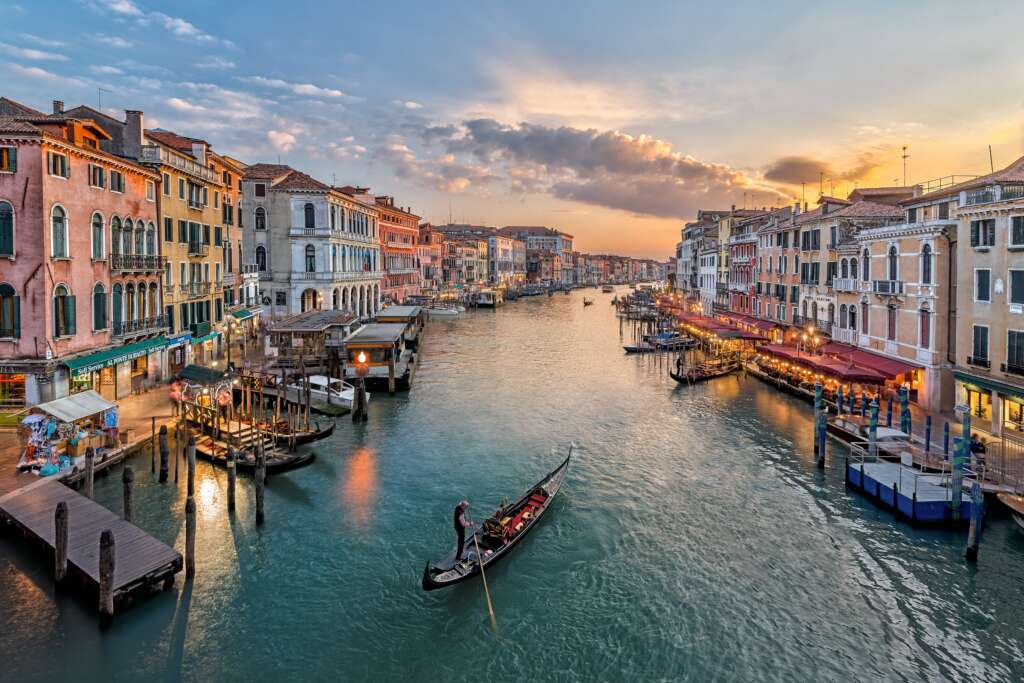 UNESCO wants the Italian government to solve the "prolonged problem" of the country, which affects tourism in the region. Currently, Venice has become a UNESCO World Heritage Site, with "outstanding global value". The country's rich cultural and natural heritage attracts tourists from all over the world.
The recommendation was made by UNESCO and experts from its advisory group ahead of the 45th session of the agency's World Heritage Committee. The conference will be held in Riyadh, Saudi Arabia in September 2023.
According to the resolution, there has not been "significant progress in addressing the persistent and complex issues related in particular to tourism, development projects and climate change."
The draft resolution also says that "deterioration and damage to building structures and urban areas, degrading the cultural and social identity of the property and threatening the integrity of its cultural, environmental and landscape attributes and values."
The issue of climate and tourism in Venice is real as the city has struggled to overcome climate-related problems in recent years. For example, in February 2023, the country experienced severe drought conditions. The conditions were so bad that it was not possible for gondolas or water taxis to cross some canals.
In November 2019, Venice was in a state of extreme flooding. Meanwhile, the country is fighting for tourism.