Valley In Srinagar Gives Switzerland Vibes
Srinagar is the summer capital of the state of Jammu and Kashmir, Valley In Srinagar Gives Switzerland Vibes. The city is dotted with untouched lakes and beautiful snow-laden mountains. If you wanted Switzerland vibes in India then head to Gurez Valley in Kashmir. It is one of the least visited travel destinations in the country. It is a location with an exceptional visual beauty that does not receive nearly as much attention as it should. You won't find anything like the vistas and the pristine beauty of the mountains like this anywhere else. This valley near Srinagar, Kashmir will give you Switzerland vibes in India. Read on to know more.
 Gurez Valley In Srinagar Gives Switzerland Vibes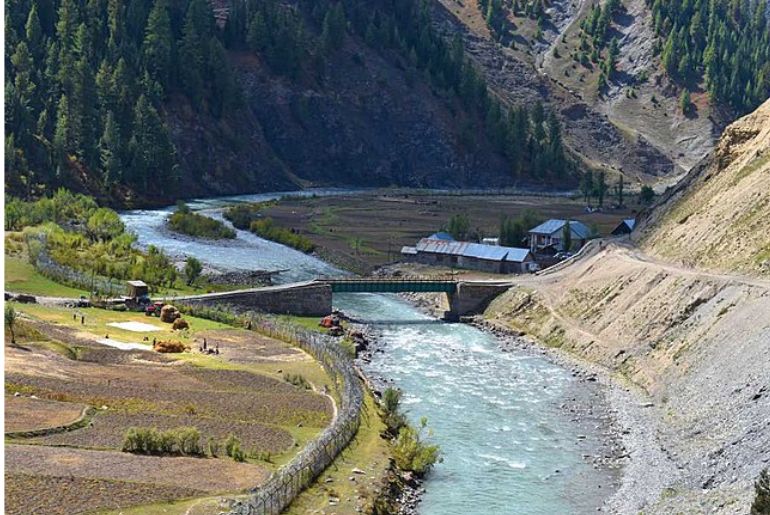 The valley is bordered by snow-capped mountains at an average elevation of 2,400 meters above sea level. It boasts a wide variety of flora and fauna, including the snow leopard and the Himalayan brown bear. Dawar and Tilel are the two districts that make up the valley. Gurez's central settlement, Dawar, is also where all the hotels are situated. It is located 123 km away from Srinagar. Earlier, tourists were prohibited in the area because of its proximity to the border. However, Indian citizens can now visit Gurez Valley if they have a valid government-issued photo ID (Aadhar card). Foreign nationals must apply for a permit at Bandipora or Srinagar.
The Best Time To Visit Gurez Valley In Srinagar That Gives Switzerland Vibes
Gurez Valley can be reached by road between April to October. From November to March, when the road gets blocked, the only way to get in and out is by helicopter service from either Srinagar or Bandipora.
Places To Visit In Gurez Valley
The natural beauty of the place will be at the top of the list. Gurez's landscape differs slightly from that of the rest of Kashmir. You will undoubtedly be affected by the huge, lush surroundings of snow-capped peaks.
Habba Khatoon Peak and Waterfall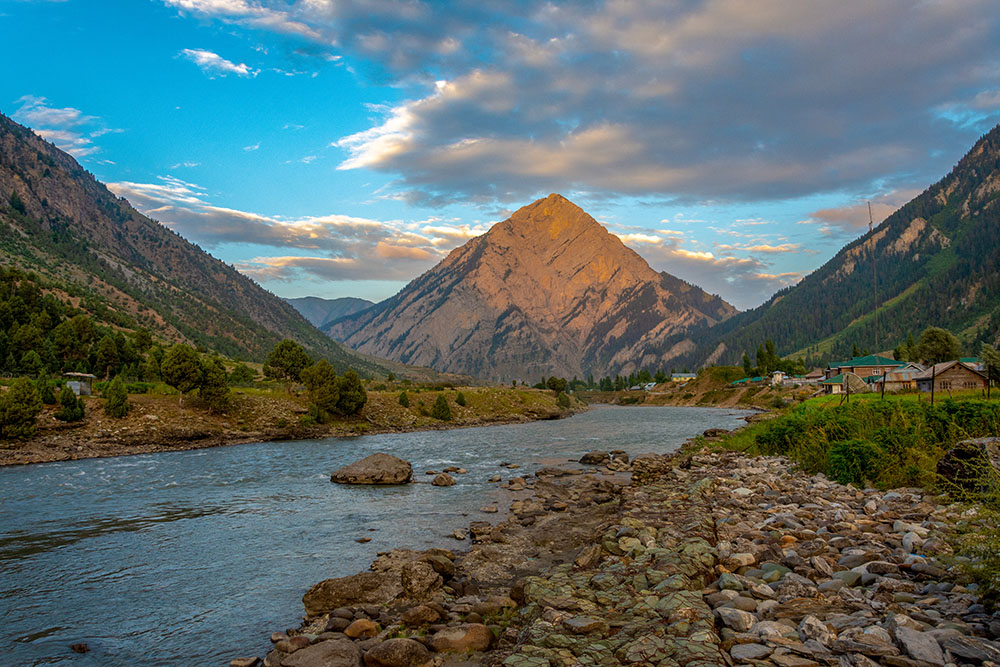 Chakwali Gurez
It is the keep going town on the Indian side of the line, situated in the Tilel locale of Gurez.
You'll feel like you're in Switzerland in Gurez valley close to Srinagar, Kashmir.