KFC Fried Chicken at-home recipe, easy to make #friedchicken​ #kfcfriedchicken​ #kfcrecipe​ Boneless Chicken Tenders Fried to Perfection with All Flour Batter and Spices.
Here's the Secret That Makes KFC's Fried Chicken So Crispy.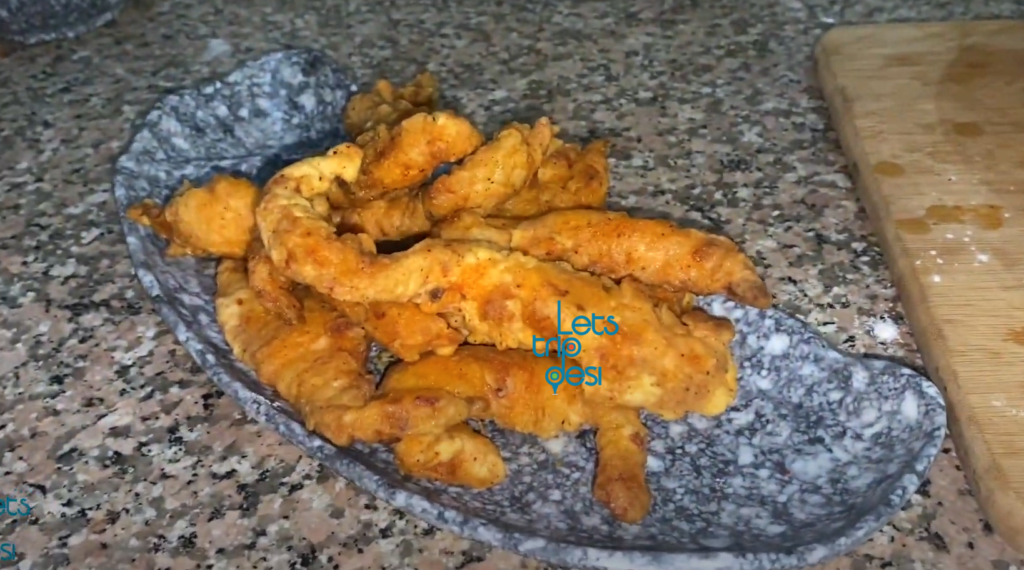 How to Make KFC Fried Chicken at Home?
Super Tip?
Fry immediately!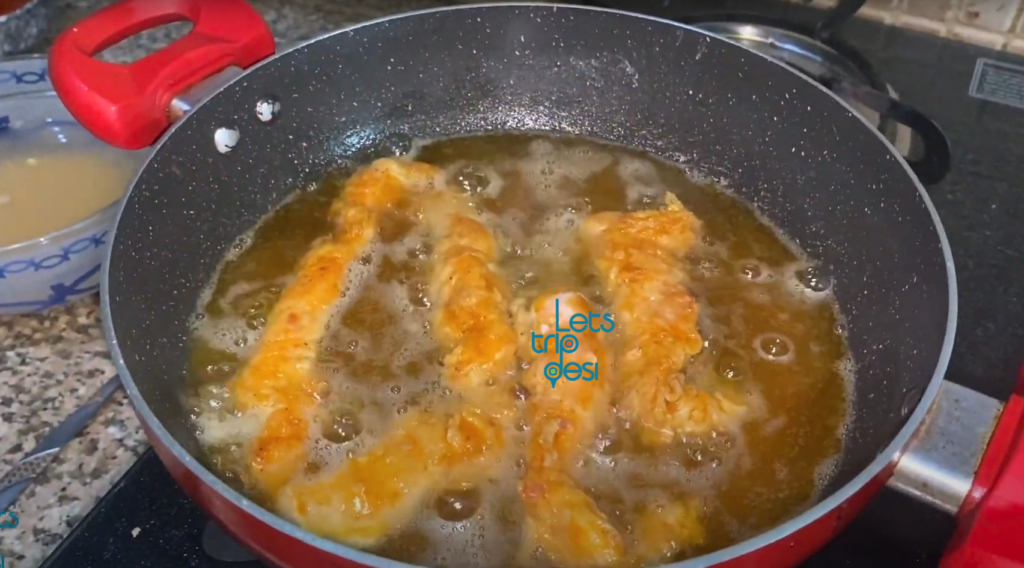 Some insist that you should let the coated chicken sit before frying. Not at KFC—their rule is "from flour to fryer." If the chicken is left to sit, the breading will soften for a less-than-crispy result and the skin will fall off the chicken too easily.
Do Try this KFC Fried Chicken and let us know in the comment below
.Check out this Mughlai Paratha Recipe from the streets of India
Do Subscribe to our channel: http://bit.ly/2X6VjZ9​ Follow us on Instagram